School Meals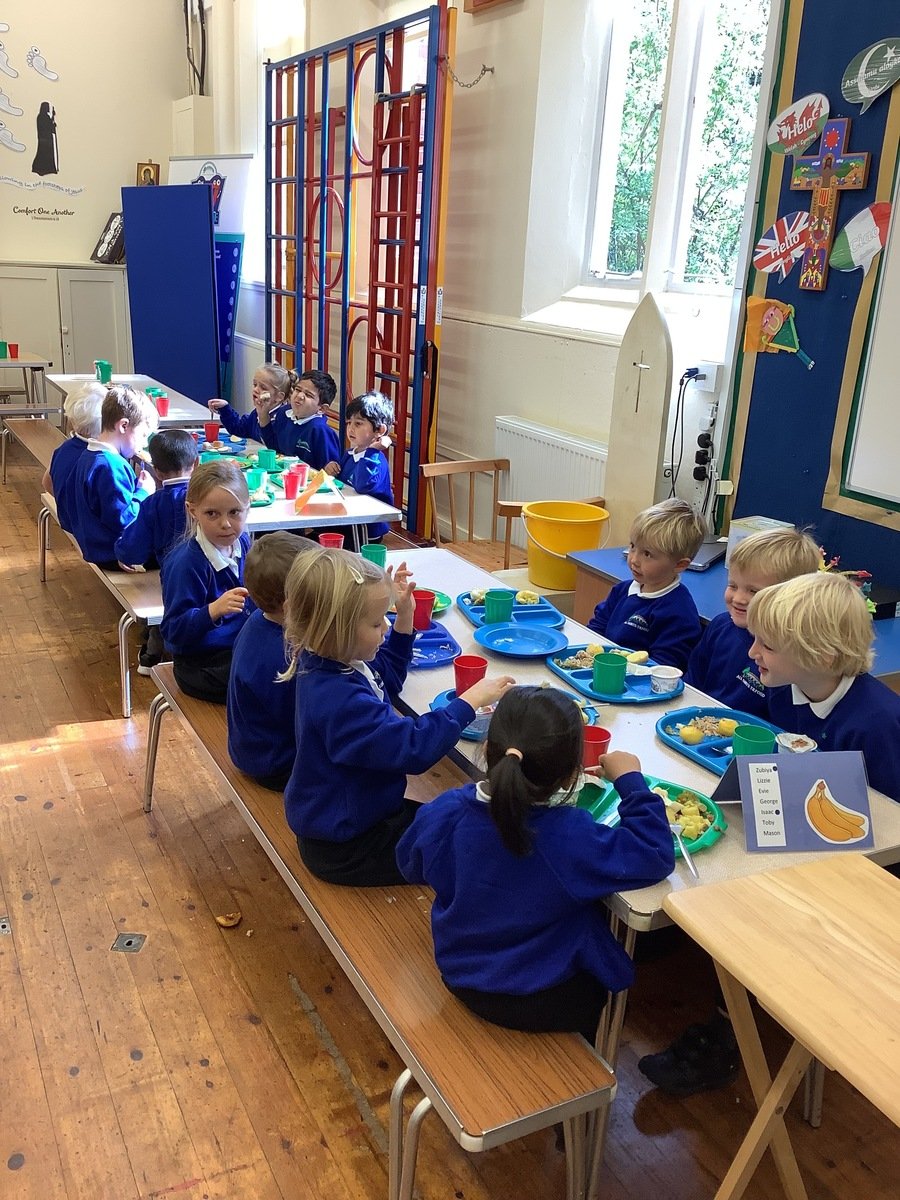 Our school lunches are prepared, cooked and served on site from our school kitchen.
School Meal menus - http://www.itsTwelve15.co.uk
From September 2014 all children in Reception, Year 1 and Year 2 are entitled to Universal Free School Meals.
If you wish your child to opt out and bring a home packed lunch you will need to notify the school office.
Please remember to give a week's notice of any changes in your child's meals preference. Unfortunately we cannot accommodate an opt in and out choice on a daily basis.
Please let the school office know if your child has any special dietary needs.