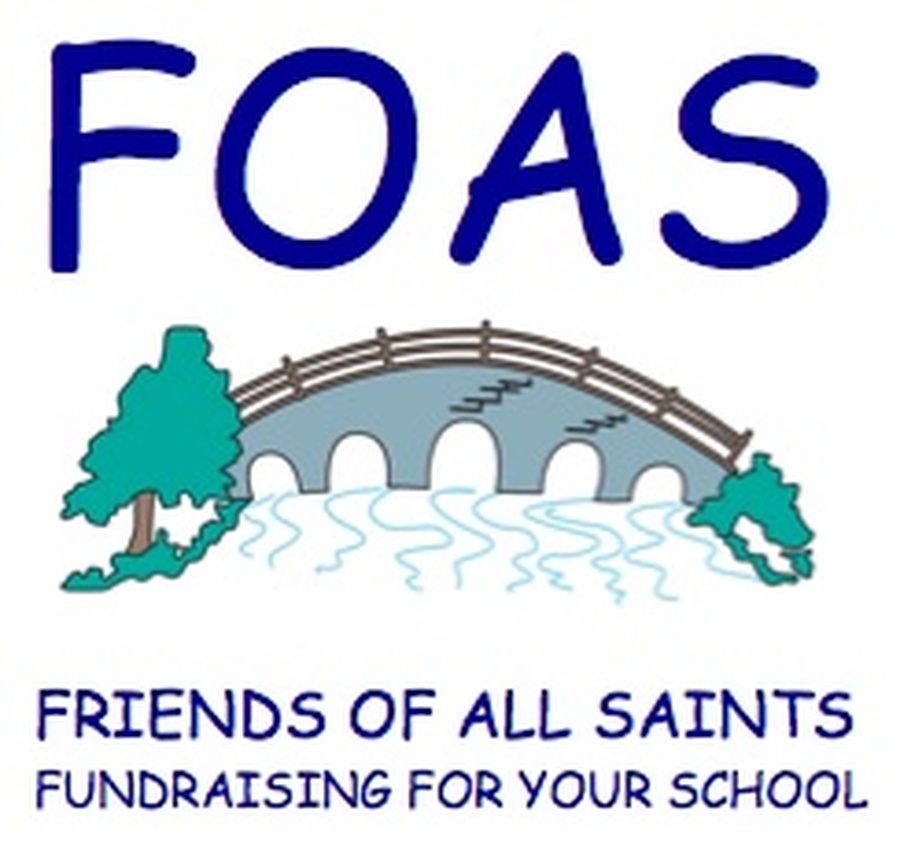 Please see below for a list of FOAS officers at school:
JOINT CHAIRS: Rachael Ogorzalek
VICE CHAIR: Sara Cox
SECRETARY: Claire Griffiths
TREASURER: Liz Walsh, Jen Stearn
UNIFORM: Jessica Tracey
FILM CLUB:
CLASS REPS:
WOODPECKERS: Anna Parcell, Nina Kelly, Charlotte Watson, Sam Kay
KINGFISHERS: Charlotte Wyeth, Joanna Maginnes
OWLS: Menna McNiven, Jayne Griffiths, Lydia Chapman
Welcome back to school everyone and a very big welcome to all our new families who are starting in Reception.
The FOAS team would normally have lots of exciting events and fundraising activities planned for the coming year, but this year we may have to get a bit more creative! Please check here or our Facebook page (Friends of All Saints – Tilford) for updates, as well as the regular newsletters and emails.
Coffee and cake (or wine if it's an evening meet!) are always high on the list of priorities when we do get together and even if it's a virtual meet-up, everyone is always welcome to come along to any of our informal meetings.
If you are interested to find out more about what we do or would like to join the team, please just drop us a message at foas@allsaints-tilford.surrey.sch.uk.
FOAS
DATES FOR YOUR 2021/22 DIARY:
Thursday 14 October: FOAS Film night 3-5pm
Friday 12 November: Adults Quiz night 8pm
Saturday 19 March 2022: Adults black tie charity ball
Please contact your class reps or email us directly if you need more details of the above.
FUNDRAISING:
A simple and cost free way to support FOAS is via Easy Fundraising. Please sign up using the link below and raise valuable funds when shopping on line.

Thank you for your support!
CONTACT US:
You can contact FOAS directly foas@allsaints-tilford.surrey.sch.uk