assembly
of
Celebration & joy
Each Friday we have an assembly of celebration and joy. Three children from each class are chosen to receive a wristband. Their teacher tells them what they have done especially well.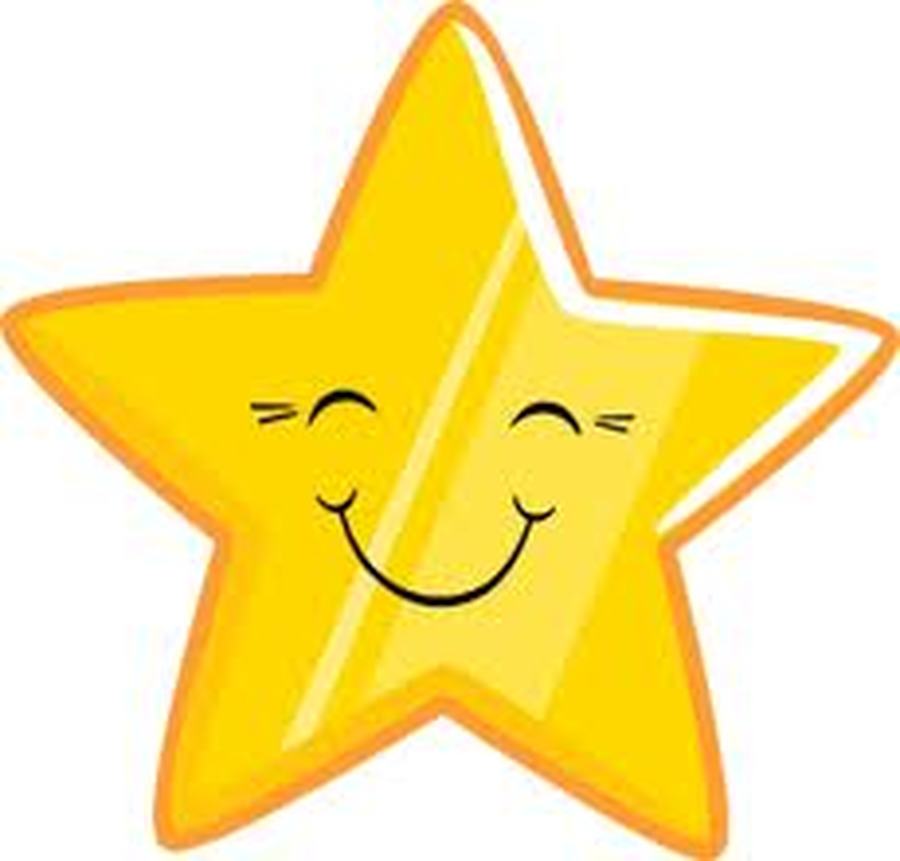 This week wrist bands were awarded to:
Woodpeckers
William M for coming into school with a smile and for concentrating on the carpet.
Muneefa for learning so many new words.
Clemmie for working so hard and concentrating so well.
Finley for listening well to instructions in PE.
Kingfishers
Darcy for her great writing, for pushing herself in maths and for being so polite.
Isabelle for being brave, for talking more and for being a great writer.
Eddie for his great science knowledge and for finding the right facts.
Grace for always listening and for enjoying PE lessons.
Owls
Bronte for pushing herself and doing a spicy challenge in maths.
Amber for always trying her best and for being polite.
Cameron for his excellent knowledge of habitats and food chains.
Matilda for her great work during dance in the PE lesson.
Attendance
KINGFISHER CLASS