All SAINTS Curriculum
At All Saints we call our curriculum 'The All Saints Learning Journey'.
We have Three Principles of Our Curriculum Intent:
1. Customised for Curiosity - At All Saints our Curriculum is customised to suit the needs of our children. It is enquiry and child-led which enables curiosity. It is continuously evolving and we are passionate about keeping it relevant and exciting.
2. Structured and well considered for Creativity - At All Saints we believe in creativity and that it is structured to enable creativity. We have taken the time to create a Curriculum that enables and promotes progression of both skills and knowledge.
3. Ambitious - At All Saints our Curriculum is enquiry-led with plenty of opportunities for Greater-Depth Learning. We strongly believe in the Growth Mind-set and aim to never put a ceiling on our learning. We plan for and create enabling environments that help our children reach their full potential.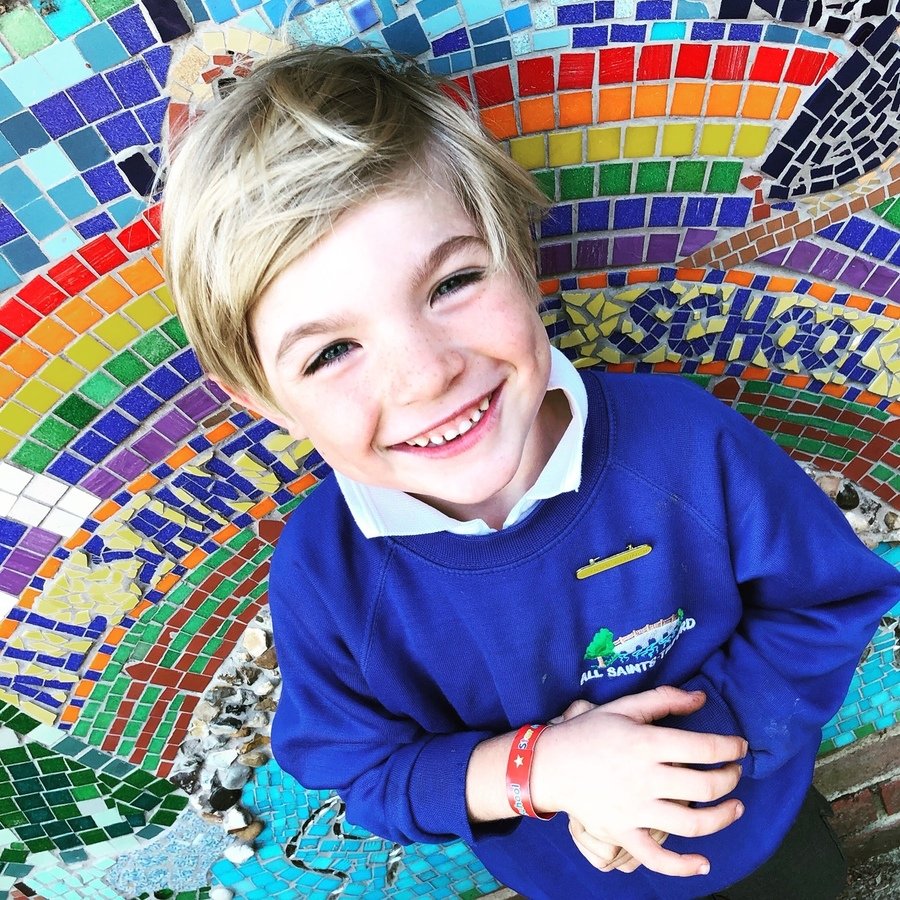 Please click on the links below for our full Curriculum Progression Maps:
Please see the individual class links under Learning for the specific termly theme webs.