assembly
of
Celebration & joy
Each Friday we have an assembly of celebration and joy. Three children from each class are chosen to receive a wristband. Their teacher tells them what they have done especially well.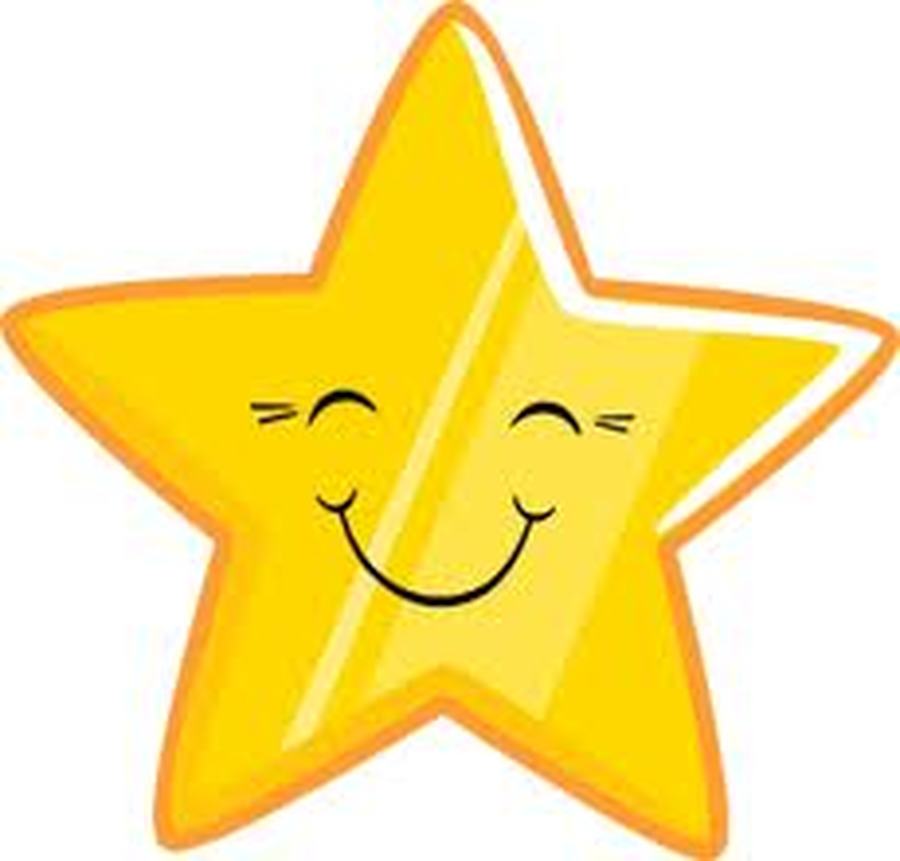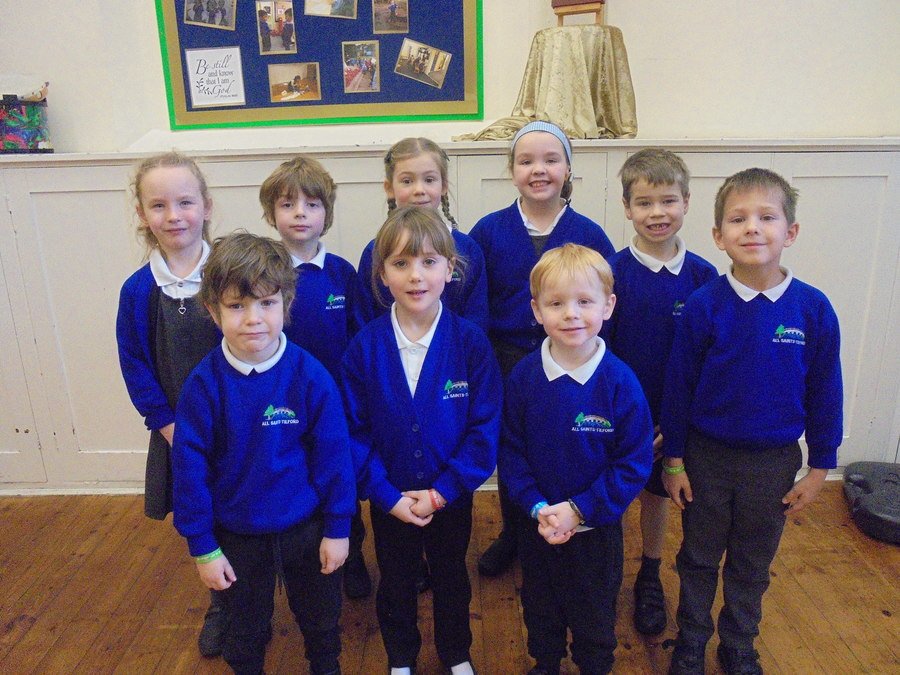 This week wrist bands were awarded to:
Woodpeckers
Ollie for pushing himself with his maths challenge.
Caitlin for being so confident with her blending.
Jack for pushing himself and trying the challenges.
Kingfishers
Jamie for working independently and using his targets.
Barney for his independent maths
Tilly for settling back into school so well and working hard.
Owls
Norah for becoming really independent and finishing her work to a high standard.
Freya for really enjoying PE and throwing herself into it.
Soren for working so hard on learning his spellings.
Attendance
WOODPECKER CLASS