assembly
of
Celebration & joy
Each Friday we have an assembly of celebration and joy. Three children from each class are chosen to receive a wristband. Their teacher tells them what they have done especially well.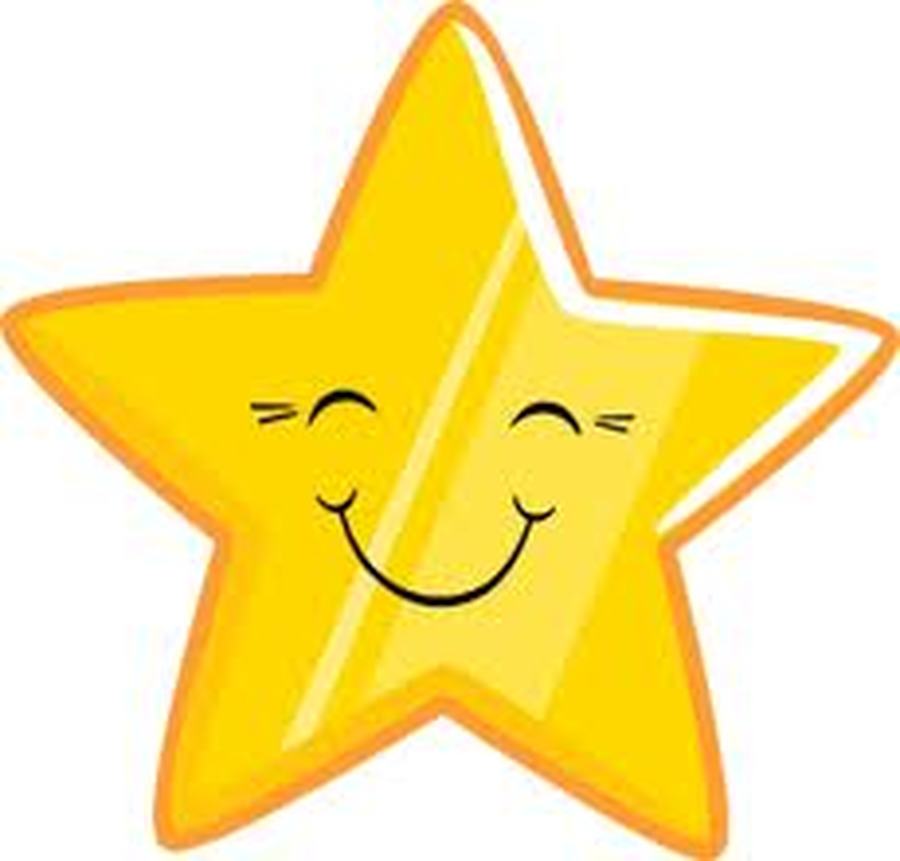 This week wrist bands were awarded to:
Woodpeckers
Iwan for knowing the names and properties of 3D shapes.
Bill for designing a great fire engine.
Lillian for trying so hard with her phonics.
Kingfishers
Matilda for pushing herself with her maths.
Amber for her fantastic maths data handling.
Helena for her great instruction writing and beautiful handwriting.
Owls
Samuel for putting in a great effort to learn his lines.
Bea for a great enthusiastic performance.
Tane for the best King Charles we have ever seen and for working so hard.