assembly
of
Celebration & joy
Each Friday we have an assembly of celebration and joy. Three children from each class are chosen to receive a wristband. Their teacher tells them what they have done especially well.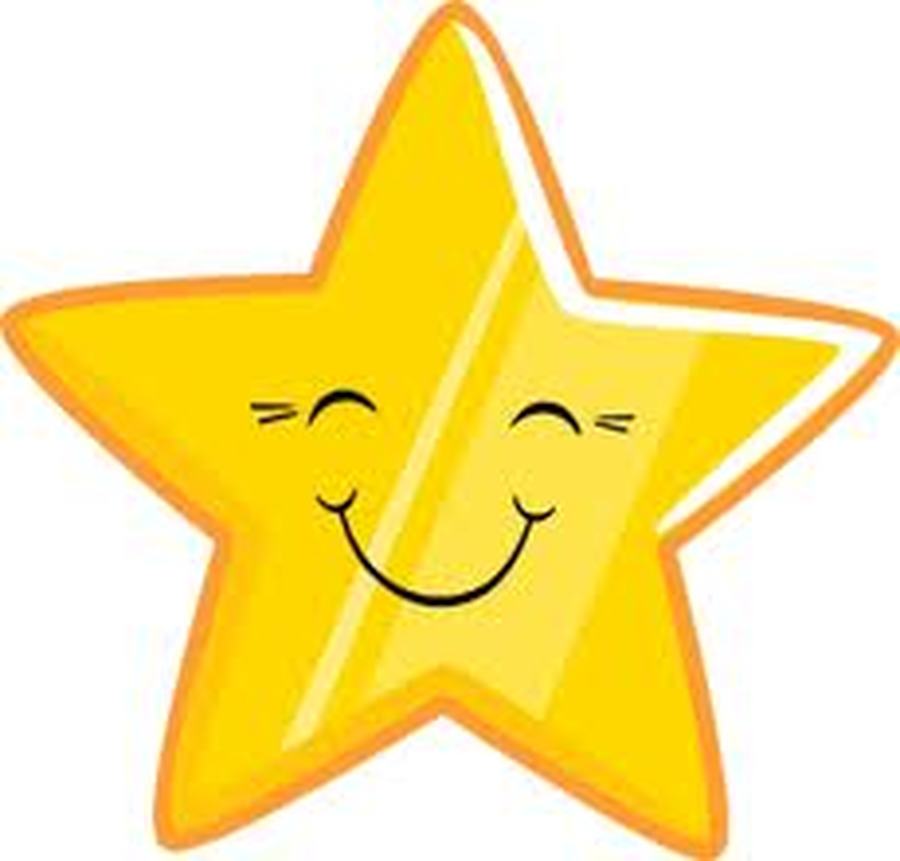 This week's wrist bands were awarded to:
Owls
Max for writing a fantastic story.
Alex for working independently and writing a great story.
Flora for concentrating and doing some great story writing.
Kingfishers
Alice for being a brave learner and pushing herself.
Thuvia for working quietly and getting on with her work.
Freya for improving her handwriting and getting on with her work.
Woodpeckers
Martha for her fantastic reading.
Amber for her great work with money.
Oscar for trying his best at everything he does and for making new friends.
Attendance
woodpecker class