assembly
of
Celebration & joy
Each Friday we have an assembly of celebration and joy. Three children from each class are chosen to receive a wristband. Their teacher tells them what they have done especially well.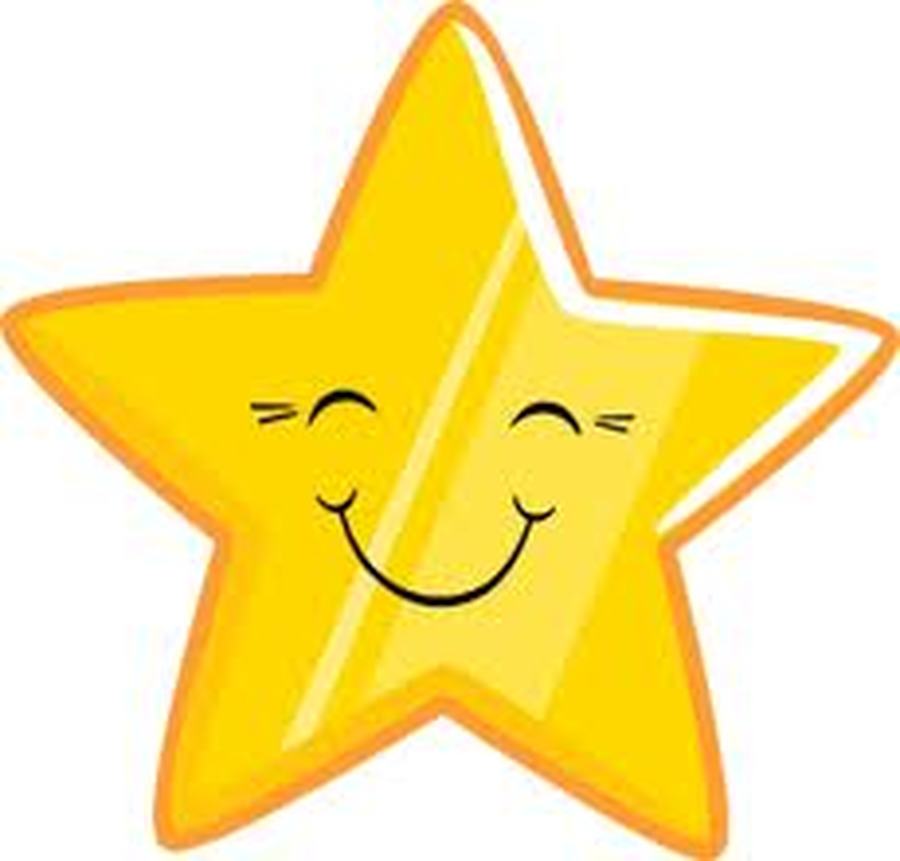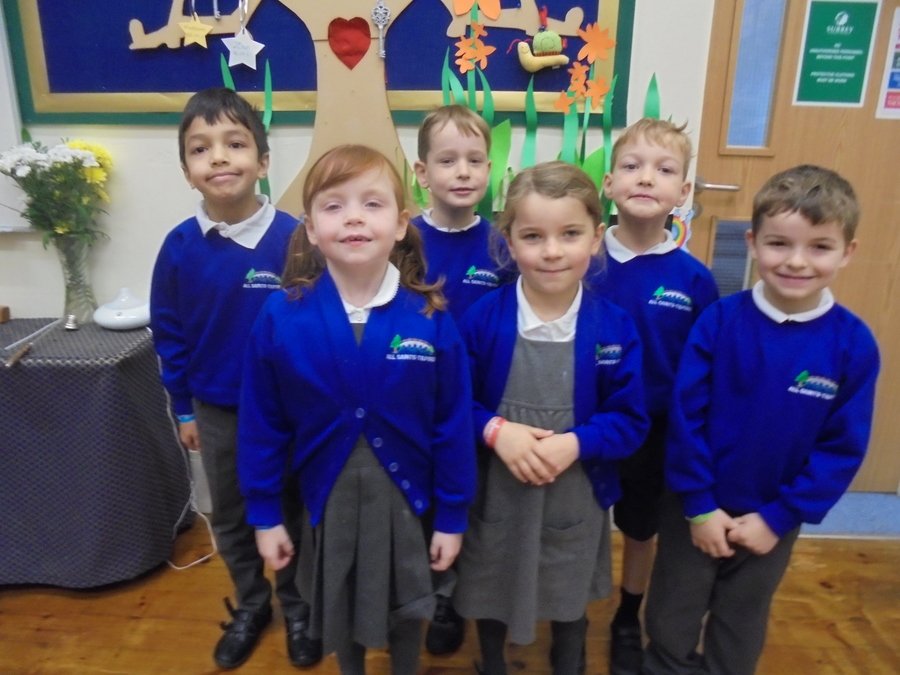 This week's wrist bands were awarded to:
Owls
Florence for coming into school with a smile on her face and for trying hard.
Zain for working independently with his writing and spelling.
Rylee for being a fantastic member of Owl Class and for settling in so well.
Kingfishers
Joshua for being so polite and grown up.
Cameron for trying hard at everything he does.
Fleur for being a great computer monitor and making everyone smile.