assembly
of
Celebration & joy
Each Friday we have an assembly of celebration and joy. Three children from each class are chosen to receive a wristband. Their teacher tells them what they have done especially well.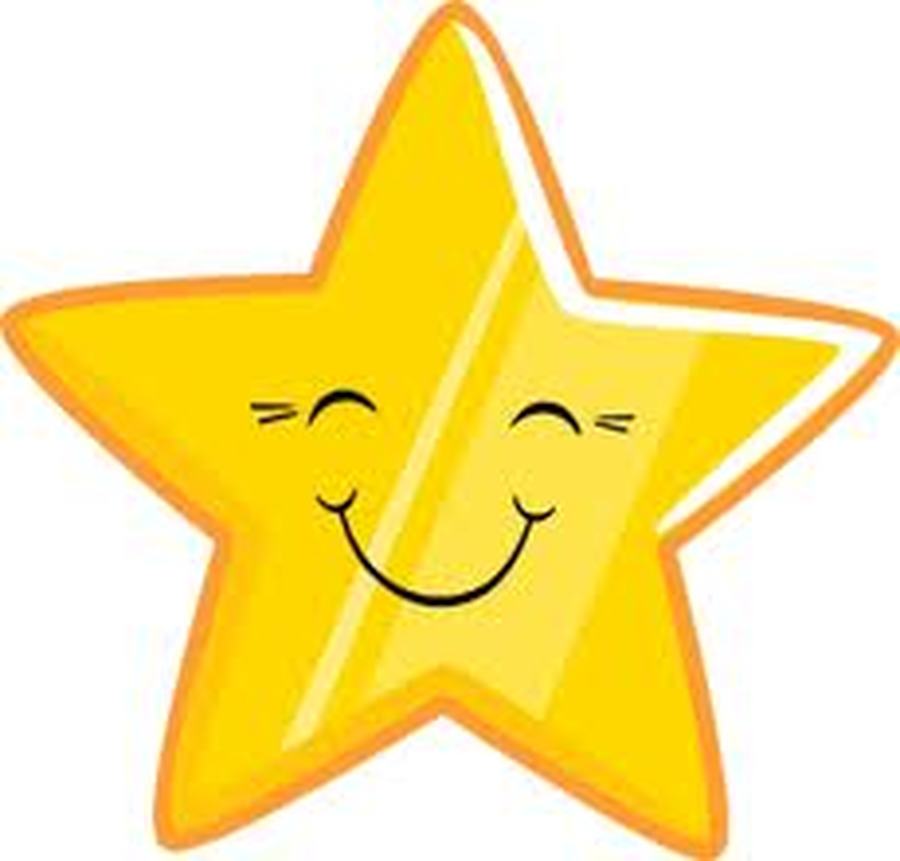 This week wrist bands were awarded to:
Woodpeckers
Pearle for being so confident with her acting and being a superstar on the school trip.
Zachary for 100% effort in everything he does.
Jack for sharing all his knowledge on insects.
Edward for his amazing knowledge of animals.
Kingfishers
Matilda for her excellent problem solving, independent work and for always giving 100%.
Amber for a great team effort and for her problem solving.
Wills for building an amazing bug home.
Owls
Will for being a joy to have in class and for trying so hard all year.
Bea for putting 100% effort in everything she does.
Attendance
WOODPECKER CLASS