assembly
of
Celebration & joy
Each Friday we have an assembly of celebration and joy. Three children from each class are chosen to receive a wristband. Their teacher tells them what they have done especially well.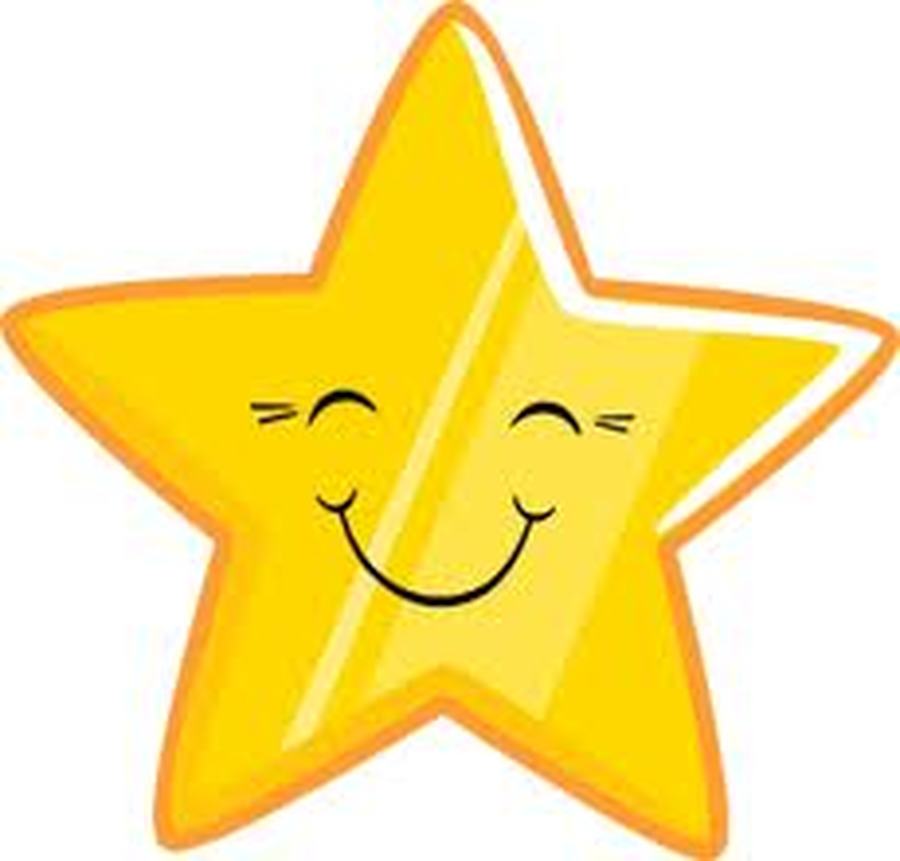 This week's wrist bands were awarded to:
Owls
Jaziba for her great attitude to learning and trying hard.
Macy for her fantastic writing and working hard.
Luca for working hard on his handwriting.
Kingfishers
Rory M for his great acting and learning all his words for assembly.
Cameron for being so brave and singing on his own.
Tilly for her beautiful singing voice in assembly.
Woodpeckers
Zachary for being keen to come into school and for being kind and helpful.
Oliver J for always setting a good example.
Attendance
KINGFISHER CLASS