assembly
of
Celebration & joy
Each Friday we have an assembly of celebration and joy. Three children from each class are chosen to receive a wristband. Their teacher tells them what they have done especially well.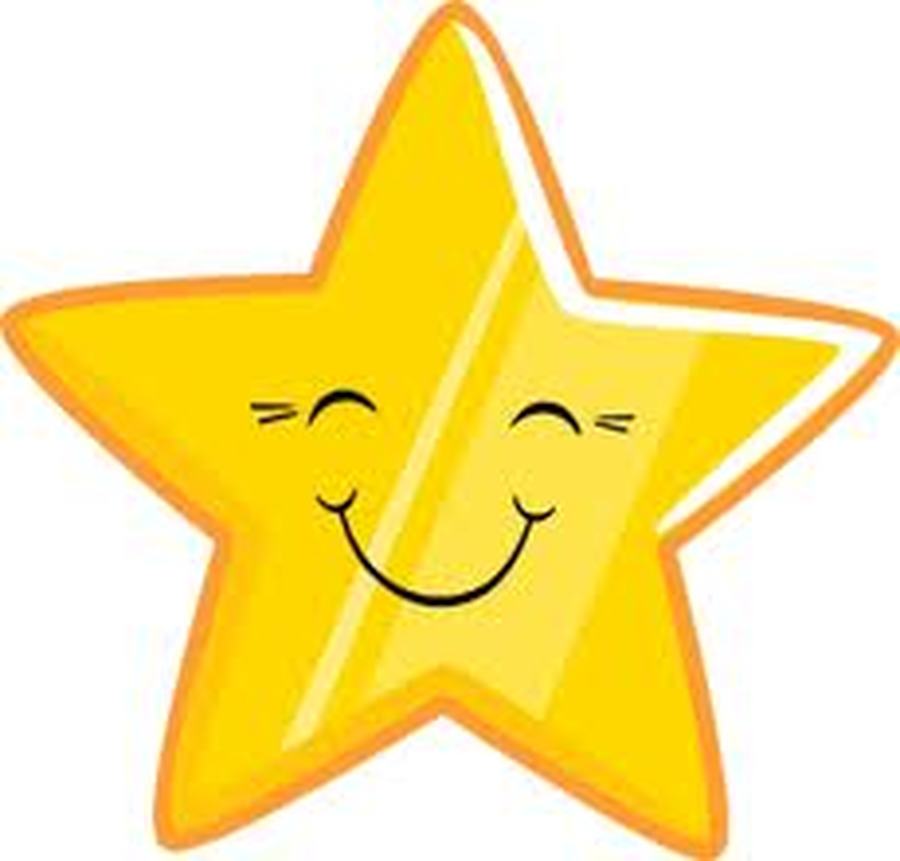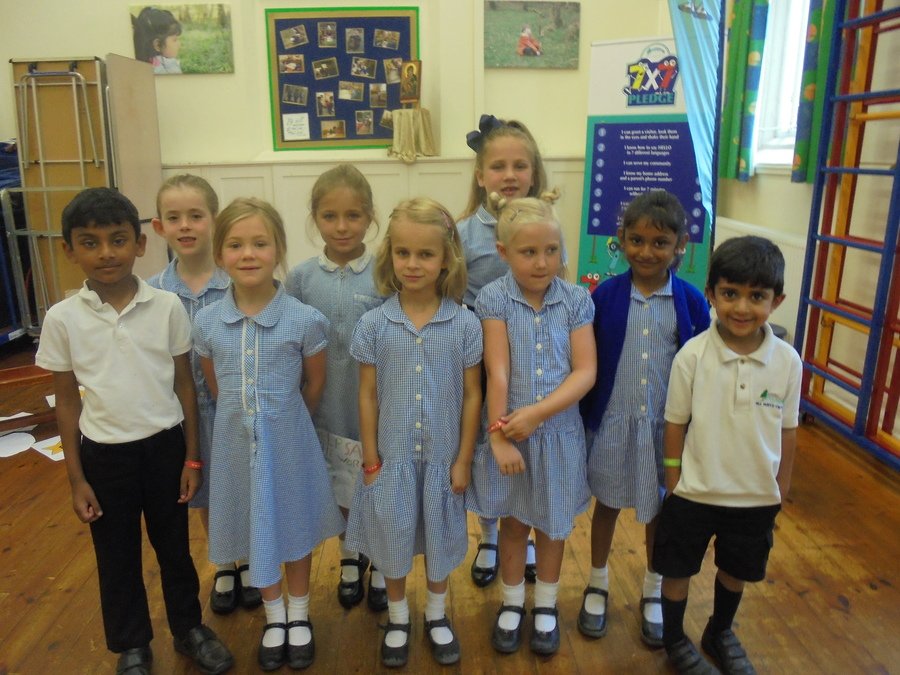 This week's wrist bands were awarded to:
Owls
Flora for persevering and having confidence in maths.
Rosie and Ivy for their fantastic 'Save the Rainforest' posters.
Kingfishers
Alice for putting her data on mini beasts into a bar graph.
Argan for an amazing diagram of his mini beast hotel.
Norah for just getting on with her work independently.
Woodpeckers
Liaya for her amazing reading.
Ashar for working hard on telling the time.
Beatrix for her great writing and for improving her handwriting.
Attendance
WOODPECKER CLASS