assembly
of
Celebration & joy
Each Friday we have an assembly of celebration and joy. Three children from each class are chosen to receive a wristband. Their teacher tells them what they have done especially well.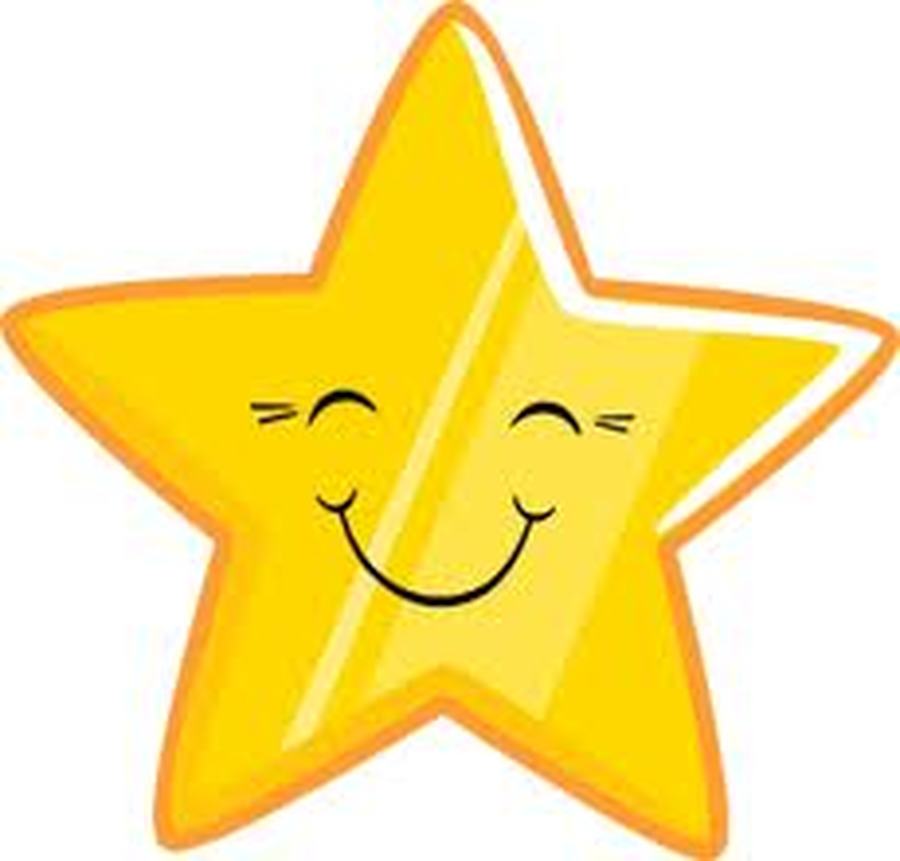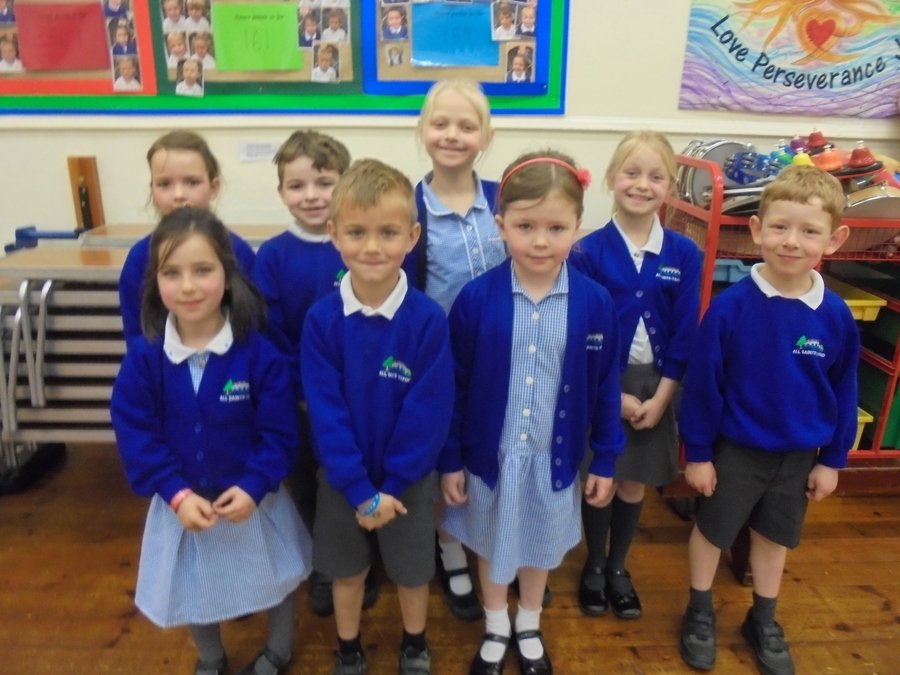 This week wrist bands were awarded to:
Woodpeckers
Charlie for putting all his numbers 0-20 in order.
Amelia for designing a great Pizza box and writing a list using her phonics.
Lily for her understanding of the world in Forest School.
Kingfishers
Rory M for working so hard on his handwriting and his great research.
Charlotte for writing an excellent holiday brochure.
Martha for putting so much effort into everything she does.
Owls
Charlie for her fantastic reading using lots of expression.
Rylee for making such great progress.
Maddie for working so hard with her reading and for her perseverance.
Attendance
KINGFISHER CLASS