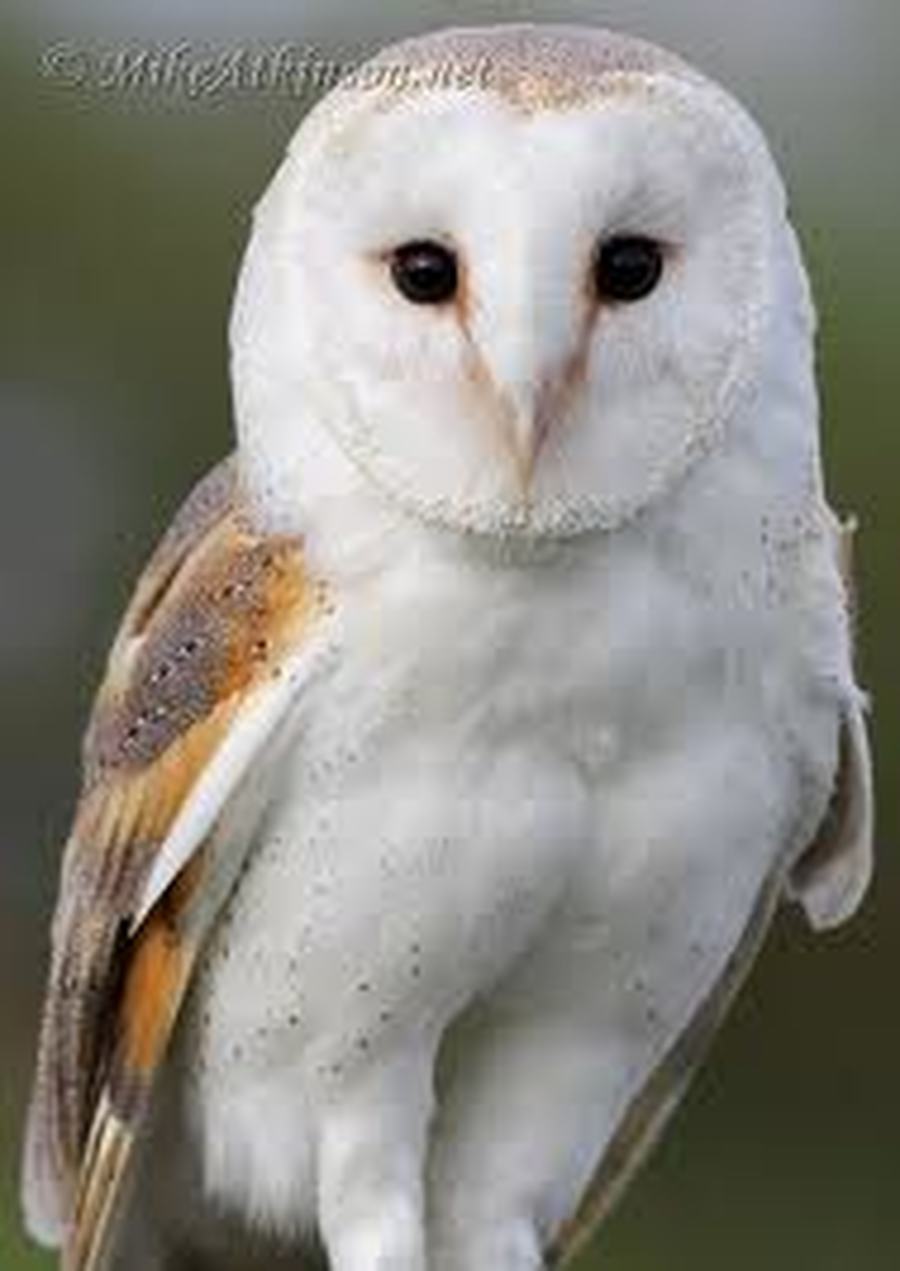 In Year 2 we aim to ensure a smooth transition from Year 1. We continue to follow a topic based curriculum, incorporating play based learning experiences while enabling opportunities for increased independence and formal learning in preparation for Junior School. We follow a skills based curriculum, which follows children's interests in order to develop children into motivated, life-long learners.
Please click here for an overview of the Y2 curriculum.
Here is our theme web for Spring 2019
Tell Me a Story
Here is our theme web for Autumn Term 2018
Blast Off!.
Here is our theme web for Spring Term 1 2018
Bonkers About Books
Here is our theme web for Autumn Term 1 2017
All About Me